"Young Talent Training Camp•Intelligence New Jimo" School-Enterprise Matchmaking Fair entered Jiuhe Heavy Industry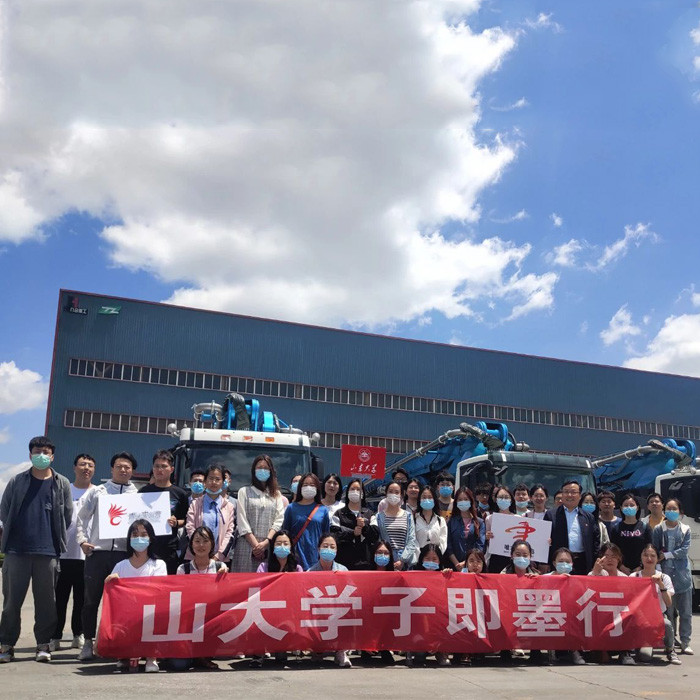 "Young Talent Training Camp•Intelligence New Jimo" School-Enterprise Matchmaking Fair entered Jiuhe Heavy Industry

At noon on May 28, Qingdao's "Talent Policy Entering Campus" and "Young Talent Training Camp•Intelligence New Jimo" school-enterprise matchmaking meeting entered Jiuhe Heavy Industry. Li Haiyan, Deputy Minister of Education and Engineering of Shandong University (Qingdao) More than 40 students from Shandong University came to visit our company.
Yang Shaolong, deputy general manager of administration, and Li Xusheng, dean of the Institute of Technology, accompanied the visit and introduced the development status and main products of our company in detail to Minister Li and the students of Guangda University.
It is reported that this event was jointly organized by the Organization Department of the CPC Jimo District Committee, the Jimo District Human Resources and Social Security Bureau, the Communist Youth League Jimo District Committee, and the Student Affairs Department of Shandong University (Qingdao), aiming to further promote the "double recruitment and double introduction" work decision-making Deploy, build a high-quality and efficient talent introduction platform, promote the in-depth integration of schools and places, and further inspire college students who reside in Jimo to enter and stay in Jimo, so as to provide strong support for young talents for the high-quality development of Jimo.
Through this visit, the majority of Shanda students have an in-depth understanding of the development history, main products and technical advantages of Jiuhe Heavy Industry, which has laid a solid foundation for the future school-enterprise cooperation between Shanda and Jiuhe.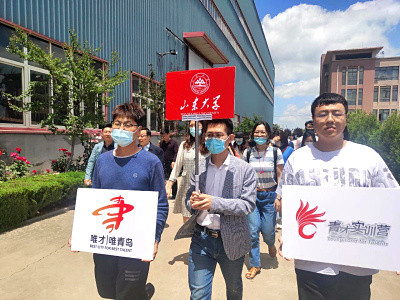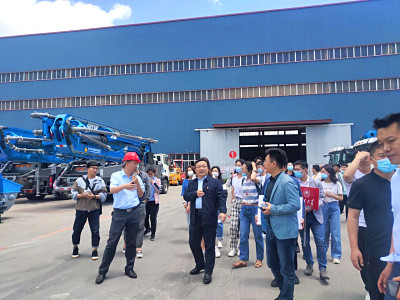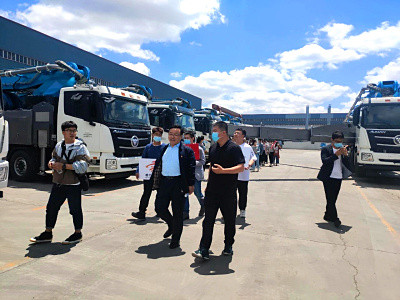 Qingdao JIUHE Heavy Industry Machinery Co., Ltd
Main products:
Welcome
contact
us at website, sell@jiuhezg.com, or call us at +86-18153223261.